In the last couple years, there has been a sharp increase in the number of "healthy" feeling patients seeing a doctor because they want to remain healthy. People are showing more and more interesting in wanting to feel the best they possibly can. Your Dallas chiropractic clinic, Wellness Vida Center, is able to assist you in your search for wellness care.
WELLNESS CARE IN Dallas
Almost all of us have grown up with the impression that certain symptoms mean we are sick. As kids, we were called out of school for nausea and fevers and many adults take off of work for the same reason. Studies are starting to showcase that illnesses in society are related to the specific decisions that everyone is making in their life. All the decisions add up in order to create problems in our body that do not necessarily have any symptoms. Chiropractic care treats problems at the origin and does not solely treat symptoms.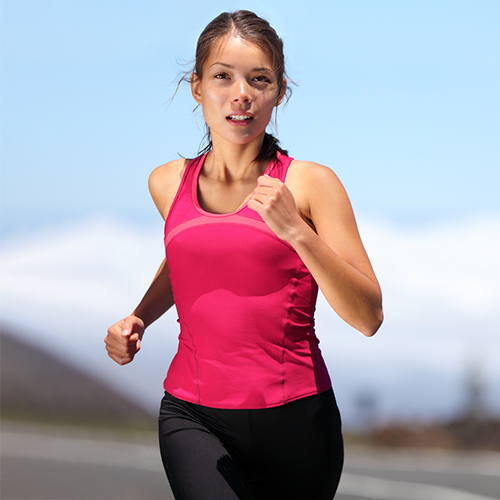 THE REACTIONS OF THE BODY
Everyone is aware that our bodies react to negative choices, but many people are unaware that our body also reacts to positive, healthy choices. When you digest a piece of meat that is not cooked all the way through, you will feel ill. This is usually accompanied with vomiting and a poor stomach ache. These feelings are signs that our body is working to get back to a healthy state. This is proof that our body is operating at the correct capacity. A healthy individual is one with a body that functions at its highest capacity rather than a body that simply "feels good".
THE NERVOUS SYSTEM
The nervous system is the master control center. The nervous system is in control of all the bodies operations. Our staff at Wellness Vida Center is determined to ensure that your nervous system operates properly. A strong nervous system is a big key to the puzzle of optimal health.
If you have any questions or are ready for a consultation, do not hesitate to call Wellness Vida Center in Dallas. We are here to help!