It's time to get the results you deserve in Dallas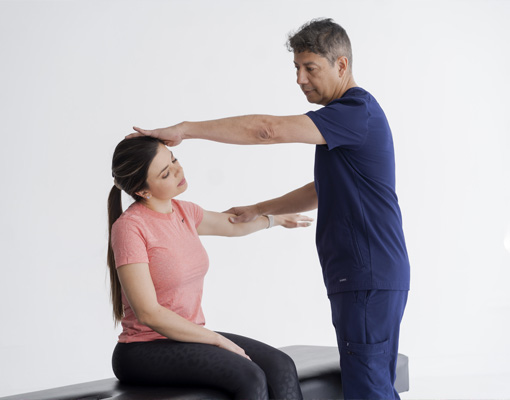 CHIROPRACTOR Dallas TX
Nestled in the vibrant heart of North Dallas, at the intersection of Preston and I-635, our dedicated wellness group places the patient at the center of our mission. Our primary focus is on providing relief for challenging symptoms while striving to cultivate enduring well-being.
Our team of Dallas Chiropractors is committed to tailoring an approach that suits your individual health requirements, collaborating seamlessly with your healthcare providers. We seamlessly integrate chiropractic care with applied kinesiology, lymphatic massage, and nutritional expertise to help you achieve optimal health. Moreover, we specialize in assisting those dealing with injuries resulting from accidents.
Welcome to Wellness Vida Center –
a natural approach to your health
Chiropractor for Dallas, Addison, Richardson, and surrounding communities – Hablamos Español
Our expertise lies in providing specialized care for conditions such as chronic headaches, TMJ problems, and disc-related issues. We hold a fundamental belief in the body's innate capacity to heal itself, and therefore, we prioritize non-invasive approaches. We firmly advocate that surgical procedures and potent medications should be considered as a final option when all else has been explored. Your well-being is our top priority, and we are committed to pursuing gentle, holistic solutions to support your path toward wellness.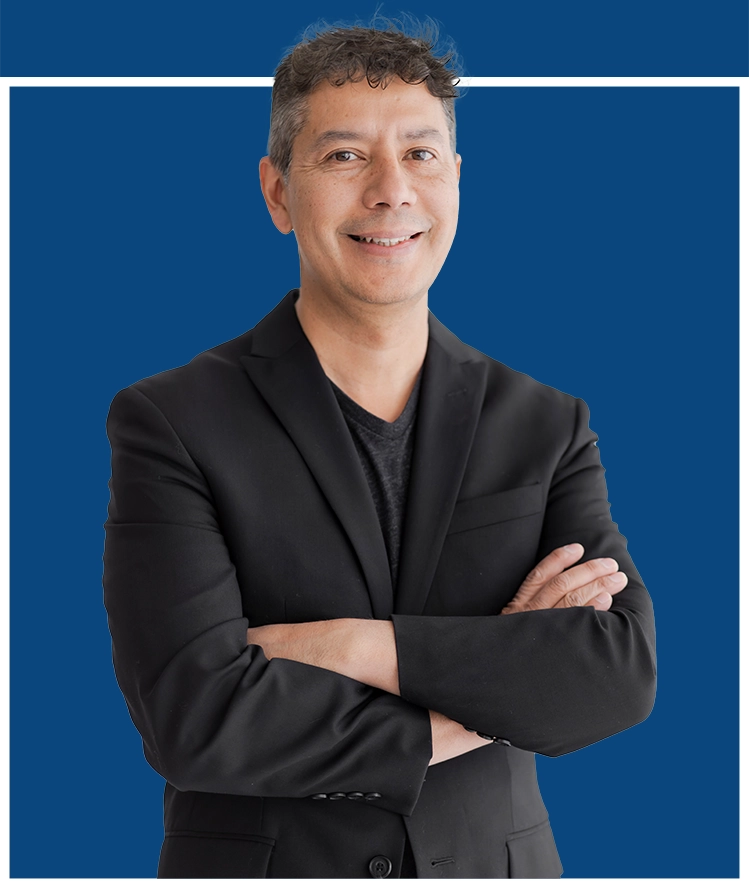 A letter from Dr. Gonzalez
Thank you for Exploring our Services
I'm Dr. Gonzalez, the lead chiropractor at Wellness Vida Center. I've called the Dallas area home for two decades and have a deep-rooted commitment to serving the local community. Throughout my career, I've had the privilege of assisting individuals with various backgrounds, including Desk-bound individuals, on-the-go parents, and even fellow chiropractors in the region.
I'm a fervent proponent of fostering a healthy lifestyle by embracing the tenets of chiropractic care and balanced nutrition. My own life story serves as compelling evidence of the remarkable impact chiropractic can have. During my youth, I grappled with debilitating migraines, but chiropractic played a pivotal role in dramatically improving my quality of life. This profound personal experience fuels my commitment to assisting individuals in conquering headaches and assuming control of their well-being. I am dedicated to delivering outstanding care and supporting you in attaining a life of excellent quality, free from pain. Thank you for exploring our services!
Dr. Iohann González, D.C.
What to expect on your first visit?
Consultation, health history, and an exam consisting of neurological, orthopedic and chiropractic tests will be performed. If necessary, imaging such as X-rays or MRI may be ordered.
What to expect on your second visit?
We will review the results from your exam and view any imaging. Then our recommendations will be given. We are now ready to start your path to health



SCHEDULE YOUR APPOINTMENT TODAY
TO TAKE CONTROL OF YOUR HEALTH
chiropractic care may help
SCIENCE BEHIND CHIROPRACTIC CARE
Chiropractic care allows joints to move more freely and is able to reduce pain in musculoskeletal structures throughout the body. Ligaments, joints, muscles, joint capsules and myofascial tissues are all included in the musculoskeletal system. The suppressing of the fight or flight system along with the stimulation of the rest and repair system are used to help benefit the autonomic nervous system.
These systems are benefited through the adjustments a chiropractor makes. Adjustments affect the joint capsules and a mechanism that is able to sense where one is in a space. The tissues around the joint and the receptors that offer information about mechanical changes in the body are also affected in the process.
Although this can be complex to understand, it explains why patients see an improvement in more than just musculoskeletal conditions. This can also help explain why people that do not experience pain still report an overall health benefit from chiropractic care.
WHAT IS CHIROPRACTIC CARE?
Chiropractic is a healthcare profession that works with the neuromusculoskeletal system. Chiropractors are capable of helping and preventing conditions within the nerves, bones and muscles. Chiropractors are able to treat specific injuries and conditions but their top goal is to ensure there is no nerve interference which allows the human body to embark on its own healing process. Chiropractic care does not require drugs or invasive techniques.
Every patient at Wellness Vida Center must go through an extensive consultation that addresses both their concerns and their medical history. Your Dallas chiropractor will make a diagnosis along with a personalized, effective treatment plan to restore your nervous system. Some patients do require another healthcare professional and your chiropractor will recommend the appropriate options.
Although there have been many advances in the chiropractic world, joint and spinal adjustments are still the most effective way of treating patients. Nutrition, diet, exercise and lifestyle analysis are other methods used to help assist the physical manipulations.