Are you struggling with neuropathy or peripheral neuropathy in Dallas? Wellness Vida Center offers gentle and non-invasive treatment options yo help with the numbness and tingling you may be feeling.
Peripheral Neuropathy in Dallas
Peripheral neuropathy often creates painful sensations described as tingling, burning and prickling. With a condition such as this, a specific duration of pain varies but generally improves in time. There is a better chance of improving the symptoms if proper treatment for an underlying condition is received. It is common to see the condition correlating with several life factors, such as poor nutrition, various diseases, trauma or pressure on the nerves. In some cases, there is an unknown cause. This is referred to as idiopathic neuropathy.
Sensorimotor polyneuropathy: affects the sensory and motor nerves
Autonomic neuropathy: affects nerves that control processes such as breathing, heartbeat, perspiration, etc.
According to the Neuropathy Association, more than 20 million Americans are suffering from a form of neuropathy. That means that more people suffer from this one condition than Alzheimer's, Epilepsy, Rheumatoid Arthritis, HIV, Parkinson's Disease, and Multiple Sclerosis combined. Of those 20 million Americans suffering from neuropathy, an estimated 15-18 million of those people have this condition due to a form of diabetes.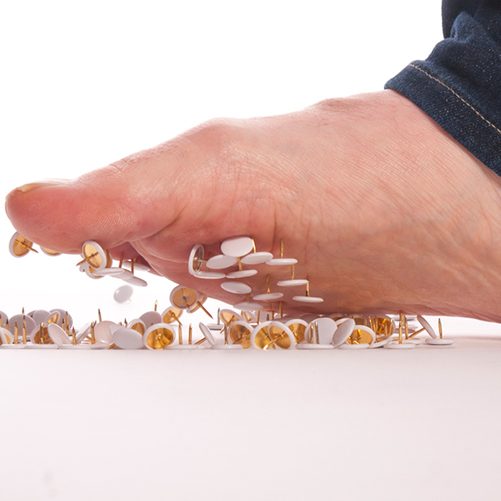 Causes of Neuropathy
There is not a single underlying cause for neuropathy. In fact, there may be no known cause which is referred to as idiopathic and makes up nearly 40% of all neuropathies. Also, nearly 35% of the remaining Americans suffering from neuropathy have diabetes. In fact, almost 70% of Americans with diabetes have developed a form of neuropathy due to the disease. The remaining percent of neuropathies is composed of a group called acquired neuropathies. This group consists of causes such as:
Alcoholism
Poor nutrition and nutritional deficiencies
Trauma
Pressure on nerves
Repetitive movements for extended periods of time
Various autoimmune diseases
Rheumatoid Arthritis
Lupus
Toxins
..and more
Who Can Develop Neuropathy?
Neuropathy can affect all people of all ages in Dallas. It is more commonly found in men and Caucasians as well as those who have jobs consisting of a lot repetitive movements. There are several risk factors ranging from lifestyle choices, behaviors and conditions. As previously stated, those who have poor nutrition are likely to develop Type II Diabetes which will cause neuropathy. If a person suffers from an autoimmune disease, they have a predisposition for the development of various types of neuropathy. If a person has a compromised immune system (organ transplant recipient, HIV/AIDS patients, or due to medication), they are at an increased risk for developing a type of neuropathy. If a person suffers from alcoholism or has a vitamin deficiency, they are likely to develop a form of neuropathy. Also, if a person has kidney disease, liver disease or a thyroid disorder they are more susceptible to developing neuropathy.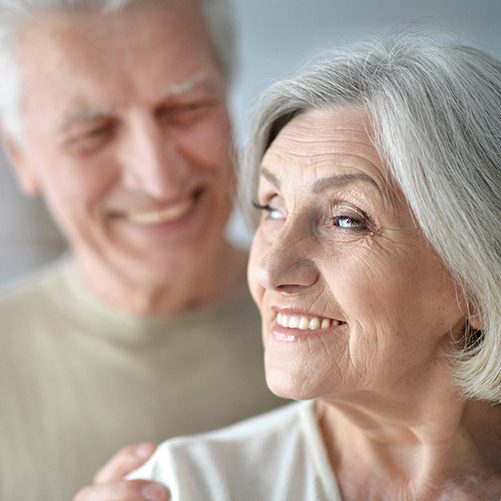 Neuropathy Treatment Options
There have been several treatments developed for the treatment of neuropathies in Dallas. Treatment options range from medications, creams, special diets and therapies. All of these treatments are designed to assist in nervous system function. The most common course of treatment is prescription antidepressants to relieve pain in non-depressed patients. Research has also found that antidepressants can alleviate peripheral neuropathy induced from chemotherapy treatments.
Anticonvulsants are another choice of treatment used for neuropathies. This type of medication is used because it blocks the incoming calcium within a neuron which ultimately inhibits the transmission of pain. A less favorable medication used is opioid narcotics. These are not used very often because of the chance the patient may become addicted and dependent although they are they usually the most effective for alleviating the pain. Topical creams that may be used are lidocaine or capsaicin.
There are also alternative therapies available. Some of that have been used include: Cannabinoids, Botox, Ketamine, Dietary supplements, Chiropractic adjustments, Therapeutic massage, Yoga and Acupuncture.